Proficiency in Website Programming – IT Training in Lagos
Posted February 27, 2015 in Training

The course covers the latest Web programming and scripting languages such as; PHP, and MySQL. This programme is designed to equip individuals with the knowledge and skills to develop rich Internet applications, portals, and any web application that required database and advance programming.   Who Should Attend? Individuals / students wanting to learn web design best practices. Business owners
Graphics and Multimedia Training – in Lagos
Posted in Training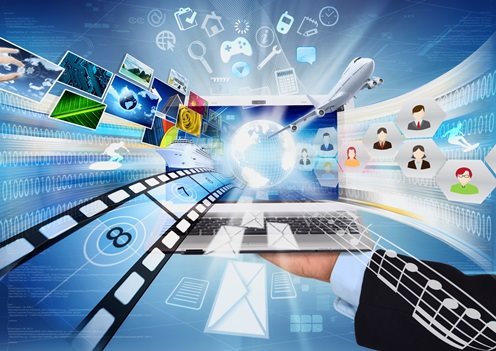 Firstlincoln introduce A Comprehensive Hands-On Introduction to Graphics and Multimedia Training in Class and On-site in Lagos, Nigeria Equip yourself as a graphic artist, creating illustrations, pictures, buttons, and other images for use for prints and Web, as well as the ability to create interactive multimedia designs in Flash or other programs.   Who Should Attend? Individuals wanting to learn
Disaster Recovery Planning: Ensuring Business Continuity
Posted in Training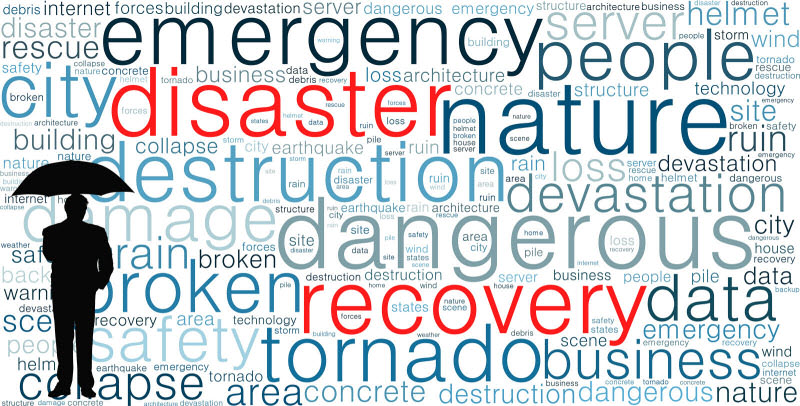 This course provides practical methods and techniques that anyone can follow in order to construct an effective disaster recovery plan. Business Impact Analysis helps you identify the priorities for recovery and maintenance of essential business processes following a disaster. Using this analysis, you can develop a realistic disaster recovery plan that enables you to direct resources to the restoration of
Java Programming: A Comprehensive Hands-On Introduction
Posted in Training

In this course, you gain extensive experience writing, compiling and executing Java programs and building robust applications using Java's object-oriented features. You learn to create robust applications using Java class libraries, develop platform-independent GUIs, read and write data using Java streams, and retrieve data from relational databases.  Who Should Attend? This course provides a solid introduction to programming in Java
Website Design Hands-on Training
Posted in Training

The website design course will teach you how to develop the visual graphic and information design skills required to create compelling Web sites. You'll learn professional applications like Adobe Dreamweaver CS5, Fireworks, and Swish 3D. Who Should Attend? Individuals wanting to learn web design best practices. Business owners or employees responsible for their company's website and security. Web designers looking
Oracle 10g SQL Express Introduction (OR110)
Posted in Training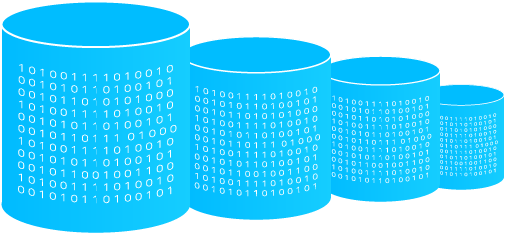 You will receive an introduction to Oracle's relational database and a hands-on introduction in how to add, update, extract, and organize information from the database. You will cover how to format reports and export data to ODBC files. You will work with Oracle's Structured Query Language (SQL), SQL*Plus.   What You'll Learn Format reports using SQL*Plus commands Extract and
Relational Database Design, Tools and Techniques: Hands-On
Posted in Training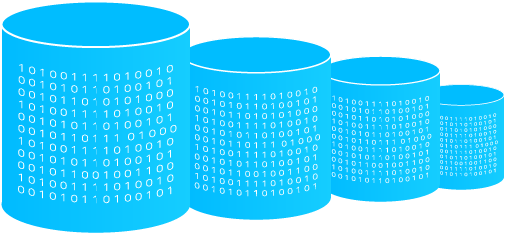 This course provides a comprehensive introduction to relational databases, which are designed, built and used based on relational technology – the state-of-the-art approach to organizing and accessing data. This technology is used on workstations, servers of all sizes and large mainframe computers. You leave the course with an understanding of: What relational means The strengths and weaknesses of relational
Microsoft Office®: Streamlining Tasks for Improved Productivity
Posted in Training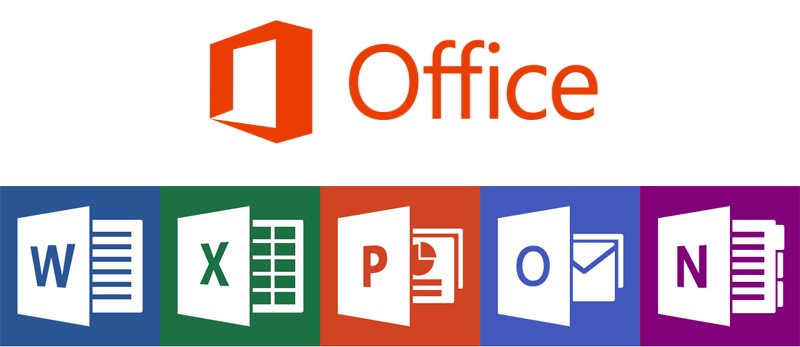 This course covers the features in Word, Excel and PowerPoint that help to increase your productivity. You learn to connect to, analyze and present information using Microsoft Office, with a special focus on how these programs work together. This course offers you the skills to expedite everyday tasks.  Who will benefit from this course? Business professionals, administrative professionals, IT personnel
Designing Mobile Application for Smartphones
Posted in Training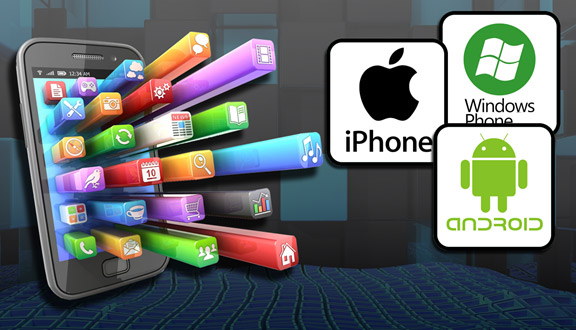 In this course you will learn techniques to design and build platform independent mobile application targeted for mobile devices. You will learn how to optimize media and graphics for various devices while exploring the implications of device and budget constraints. You will integrate JavaScript libraries such as jQuery Mobile, and implement frameworks such as PhoneGap to incorporate native API features
Internet Marketing – Web & Social Media
Posted in Training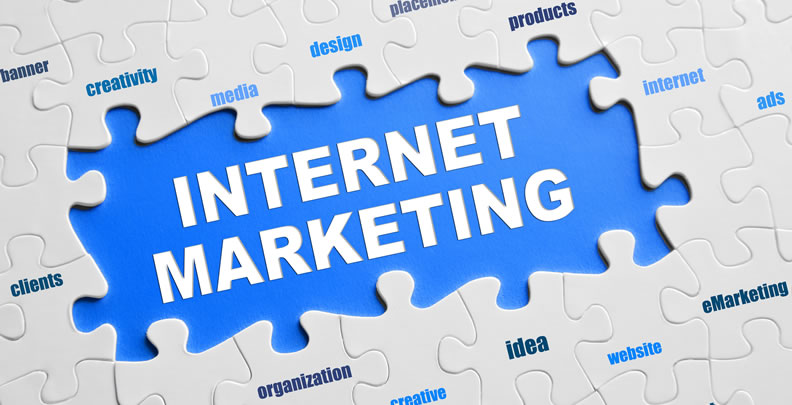 The Internet and social media have become active tools for marketing, buying and selling of product and services. The course will enable marketing executives understand the basis of any online marketing effort, vital role of Internet marketing in business and how to use this channel to benefit your marketing and sales effort.  learning objectives By the end of this course,
See Our Fantastic Work?
We've worked on some great projects with amazing clients over the years, and we'd love to share them with you. take a look.
Start Your Own Project?
Have you got a project you'd like us to get started on? Then click the button below to send us some details and we'll be glad to help.