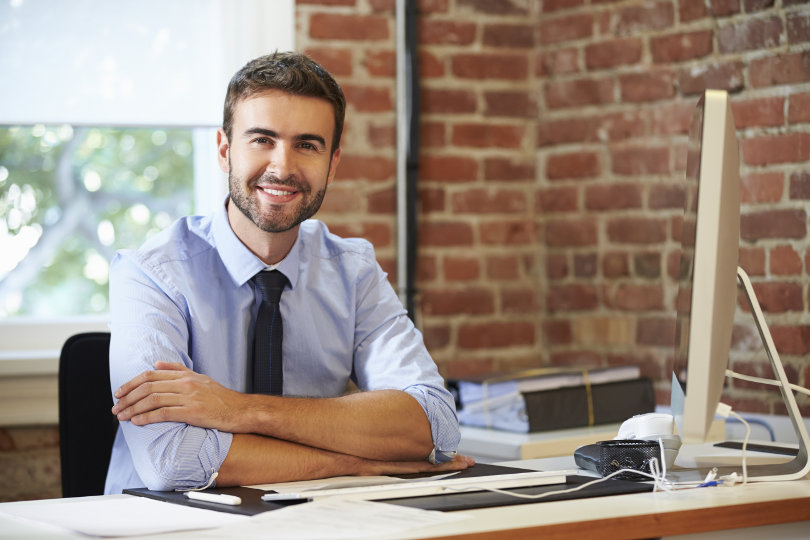 COURSE OVERVIEW
Are you a Product Manager who has suddenly found themselves in the Product Owner role but you aren't sure where to start? If so, Product Owner Fundamentals – Foundations of Product Ownership, is the perfect course for you because you will learn why the Product Owner role is so critical to a Scrum Team's success and why most teams will fail without a skilled Product Owner. First, you will learn the theories and values underlying the Scrum Framework and how you can use these theories to create competitive products for your market. Next, you will learn how the Product Owner can work more effectively with the other roles of the Scrum Team so that the entire team is collaborating to produce great work. Finally, you'll learn how to create a compelling vision for your product that can be communicated to your team in a clear and concise way and that will motivate them to put forth their best efforts to deliver a great product. When you're finished with this course, you'll not only understand why the Product Owner role is so critical to the success of a team using the Scrum Framework, but you'll also have learned specific strategies that you can use in the role to help your team deliver great software.
UNDERSTANDING THE UNDERLYING VALUE OF SCRUM
COMBINING INCREMENTAL AND ITERATIVE DEVELOPMENT
UNDERSTANDING THE THREE FACET OF PRODUCT OWNERSHIP
EXPLORING THE DYNAMICS BETWEEN THE SCRUM MASTER AND PRODUCT OWNER
UNDERSTANDING THE ROLE OF THE DEVELOPMENT TEAM
UNDERSTANDING THE ELEMENT OF A PRODUCT VISION
RECOGNIZING THE TRAIT OF A GREAT PRODUCT
IDENTIFYING YOUR USER AND THEIR NEEDS
Date: On demand / Virtual Session
Duration: On Demand
FEE: N 68,500
Please note that this event is by prior reservation only; all reservations are subject to confirmation by Firstlincoln Technologies. For more information please call 0806 693 8330, 0908 166 9518, or e-mail info@firstlincoln.net or visit www.firstlincoln.net to either download a reservation form or fill an online reservation form. Workshop Materials and software will be made available to confirmed participants ahead of the workshop.
---