Home / Mobile App Development
We Build Apps That
Get

#Featured


On AppStore
Join Hands with the Top-notch
Mobile App Development Company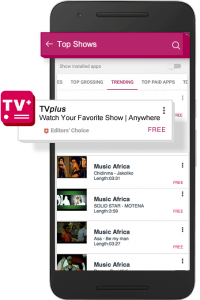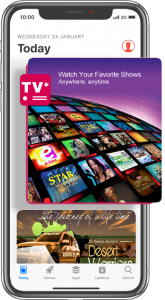 Mobile Application Development is a critical aspect of business growth in today's world.
Being a leading mobile app development company in Nigeria, we at Firstlincoln technologies, have developed extended expertise in developing Native Mobile Apps for various segments. The company also develops cost effective Hybrid Mobile Apps and Cross-Platform Mobile Apps for various start-ups and entrepreneurs which can be run on multiple devices or platforms.
we have proficient and top experts who are adept in developing custom and tailor-made mobile solutions for iOS, Android, Wearables, Beacons & AR/VR etc. Since inception, our team is expert in developing unique, critical, data-centric and revenue generating apps by leveraging ground-breaking and latest technologies including cloud web services like Dropbox, AWS (Amazon Web Services), Rackspace, NFC, azure, & CDNs – Content Delivery Networks, to help our clients in staying ahead of competition.
Being one of the top mobile app development companies , we are experts in addressing our clients' requirement. We are experts in successfully implementing latest tools and technologies, which in turn, help us in developing performance-centric and revenue-generating mobile solutions.
We Empower
Small Startups

to become

Big Businesses
Product Discovery Workshop

Turn a great idea into a product concept that is ready to start development.

Build Your MVP

Features enough to satisfy early customers & provide feedback for future development

Google Design Sprint

Answer critical queries through research, design, prototyping, interviews & testing.
Our Development Platforms
The most successful apps; those that offer outstanding user experiences and business transforming results, aren't created overnight. We're constantly refining our process, looking to optimize how we work to produce the best apps, engage thoroughly with our clients and to create an enjoyable workplace.
We're experienced in working across a number of market sectors and have helped many businesses solve organizational challenges, improve sales and engage their audiences.
Firstlincoln technologies have proven expertise in the following platforms:
Our Clientele
Users are right at the very heart of everything we do. Our expert team of mobile app developers deliver smarter and friendlier ways for our clients and their customers to engage with technology, creating exceptional user experiences.
Firstlincoln technologies believe in apps that users love to use, apps that they'll come back to again and again. Here are some of the great people we're working with: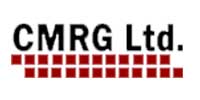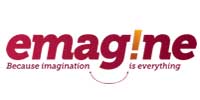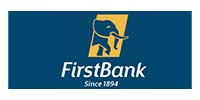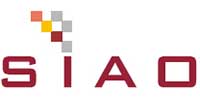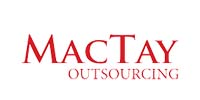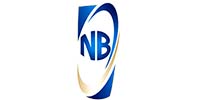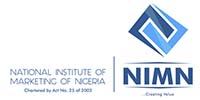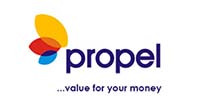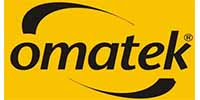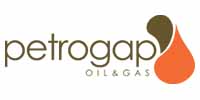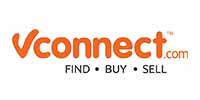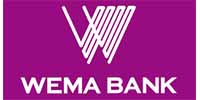 Start Your Own Project?
Have you got a project you'd like us to get started on? Then click the button below to send us some details and we'll be glad to help.