Communicating Your Website Design Ideas
Posted May 22, 2015 in Blog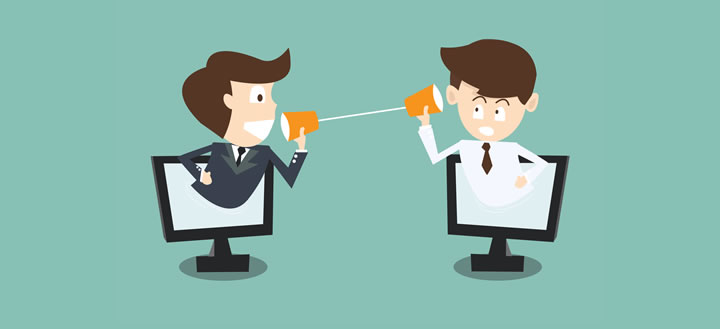 The foundation of any website design ideas or graphic project is communication. Without communication, your project is doomed from the start. Communication aids understanding and eventually influences the project outcome. It is essential that communication line from the client to the designer must be open from the beginning of the project, until even after the project is finished. Clients usually
Why Professional web design is Key for business Growth
Posted May 2, 2015 in Blog

The objective of any effective business website is to clearly promote your goods or services, making everything clear to the consumer on first glance. Clever design ensures your site gets action based visitors on an ongoing basis. Those of you who already have some knowledge in the web design area will know that there are other things to take into
Setting up Email Account on Windows Phone
Posted April 1, 2015 in Blog
BEFORE YOU START: To set up a Windows phone with your email, you need to know your email address and password before proceeding and you must have Internet Connection (if your website was designed by Firstlincoln you can email info@firstlincoln.net to request for your email address, username and password). NOTE: The steps to set up email on your Windows phone
Setting up Email Account on Android Phone
Posted in Blog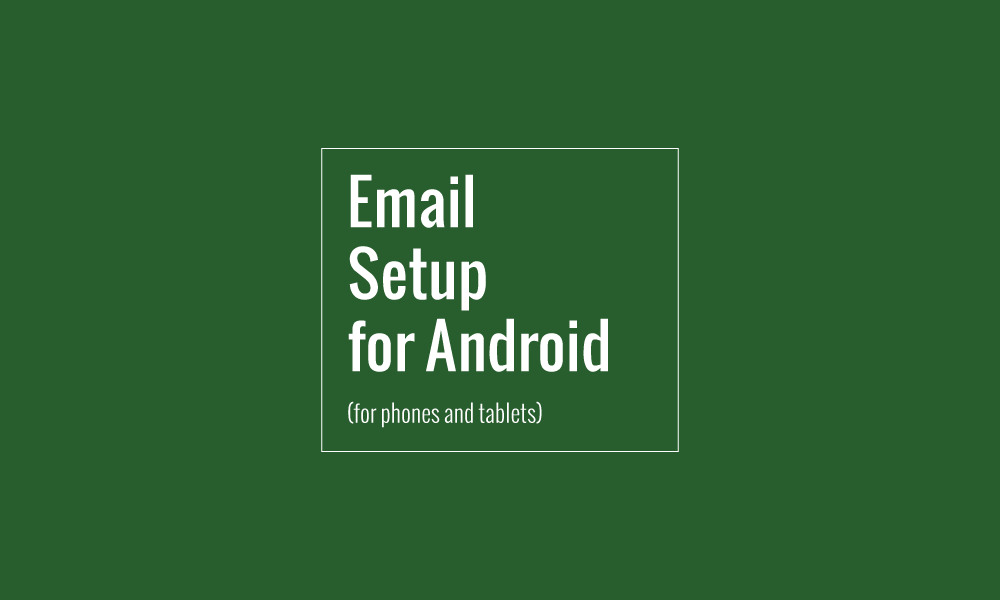 BEFORE YOU START: To set up an Android phone with your email, you need to know your email address and password before proceeding and you must have Internet Connection (if your website was designed by Firstlincoln you can email info@firstlincoln.net to request for your email address, username and password). NOTE: The steps to set up email on your Android s
Setting Up Email on Your BlackBerry Phone
Posted in Blog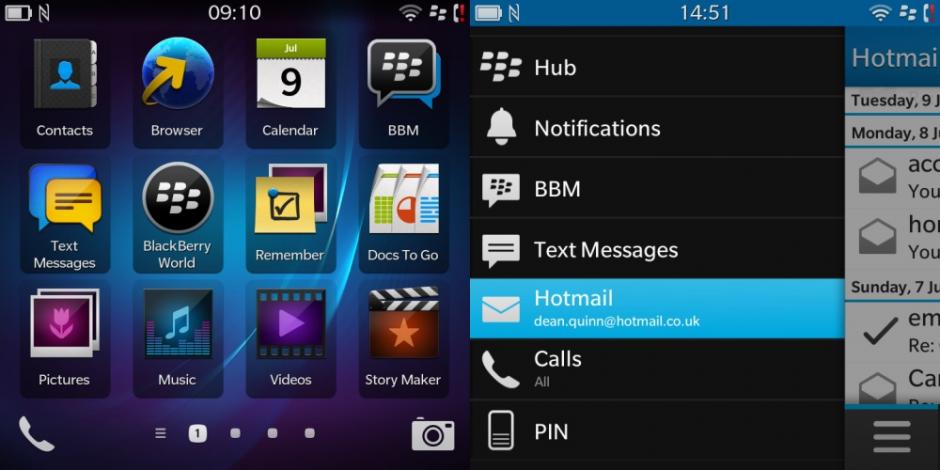 Setting up Email on Your BlackBerry z10 On your Blackberry z10, tap the Settings icon to open your BlackBerry System Settings. On the System Settings screen, tap Accounts. On the Add Account screen, at the bottom of the screen, tap Advanced. On the Advanced Setup screen, tap Microsoft Exchange ActiveSync. On the Add Account screen, fill in the information for
Setting Up Email on Your iPhone and iPad
Posted in Blog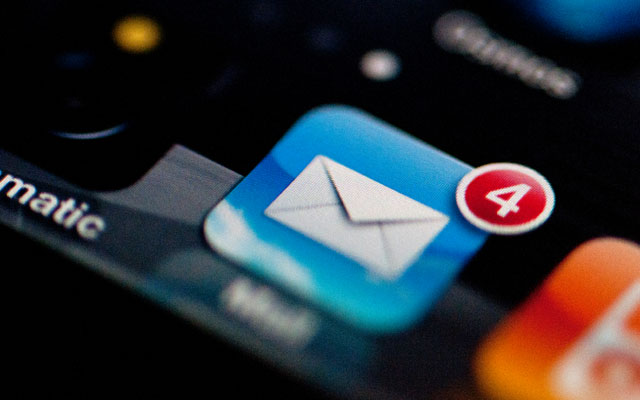 The following article will take you through how to setup your Email on Your iPhone and iPad. Note: Your iPhone must have Internet Connection and running iOS 4.0 or newer. Note: Make sure your webmaster has assigned you an email address and password before proceeding (if your website was design by Firstlincoln you can email info@firstlincoln.net to request for your
Tips for Paid Search Campaigns
Posted February 12, 2015 in Blog
Report has shown that, companies spent over $42 billion on online advertising in 2013, more than any other medium besides television.  Online advertising is fast becoming the mainstream advertising channel and finding a way for your company to compete in this rapidly growing ad space is key to future success. Sometimes all it takes is a little bit of knowledge
SEO a Web Design Afterthought – Bad Idea
Posted January 9, 2015 in Blog

When a business decides that the time has come to involve SEO companies in its efforts to boost the impact of its website, in some cases, it may be already too late to really push things to their limits and achieve the best possible results. The reason for this is the simple fact that in order to ensure that SEO
See Our Fantastic Work?
We've worked on some great projects with amazing clients over the years, and we'd love to share them with you. take a look.
Start Your Own Project?
Have you got a project you'd like us to get started on? Then click the button below to send us some details and we'll be glad to help.