Home / Email & Office
Get more done with
Office 365 apps for business
Work anywhere, anytime. With Office 365 you can run your business with a professional email and all the Microsoft apps you need to organise your business. Get the most updated versions of Excel, PowerPoint, Word, Skype and Outlook. Access your office from any device. With Office 365 you can access your files, emails, contacts and calendar from anywhere.
Premium email hosting plans
Already have email? We can organise email migration for you and move your emails, contacts and calendars to Office 365 with no downtime. Flexible payment plans make Office 365 cash flow friendly for small businesses, sole traders and start-ups.
Work faster with Microsoft Office 365 business apps
Run your business like a true professional with a business tool kit of must-have apps like Word, Excel, PowerPoint, Outlook, Publisher, and OneNote – all accessible online. Plus 1 Terabyte of OneDrive for Business cloud storage means easy collaboration for your team. Easily save, share, and access files, anywhere, on any device.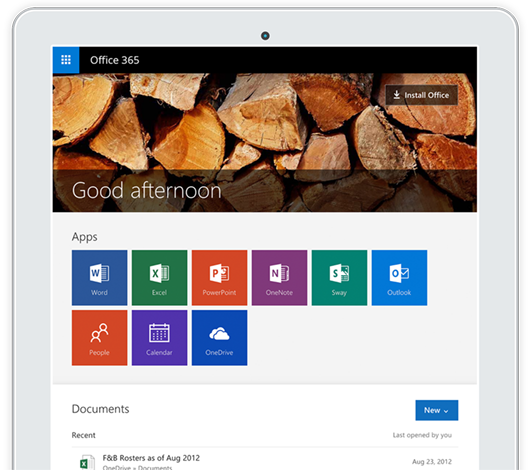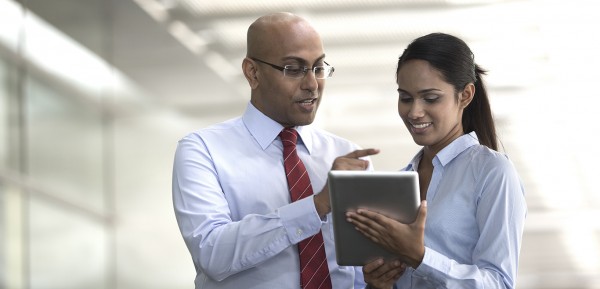 We do the
technical stuff so you don't have to
Remember, with FirstLincoln, you don't need to worry about the technical side of things. And if you want to migrate your professional email as part of your Office 365 business plan, we can get everything up and running for you. No disruption to your business, and zero downtime.
Cash flow friendly
Take advantage of Microsoft Office 365 business tools and pay monthly to minimise upfront costs.

One licence, many devices
With one licence, you can run Office apps on all your work devices (up to 5 PCs, Macs, tablets and smartphones).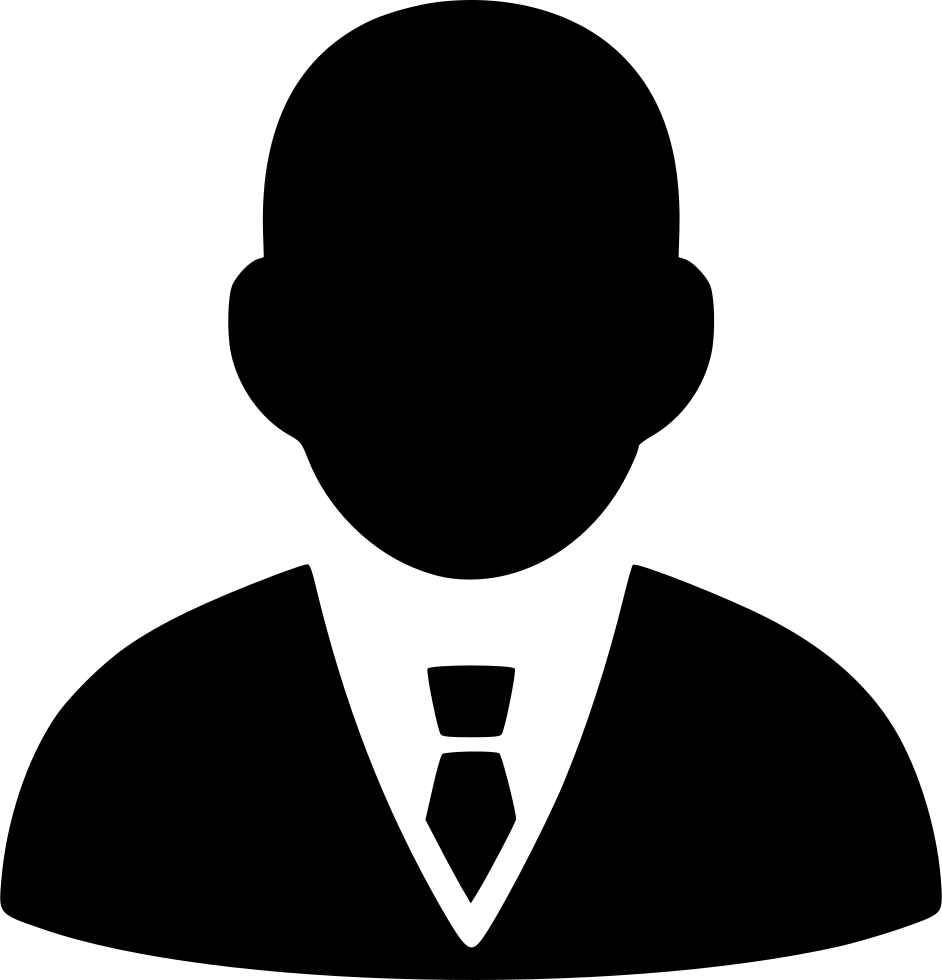 Look like a pro
Your Office 365 email works anywhere. So, even if you operate from your garage, you'll have the professional edge.
Office 365 simplifies the way you work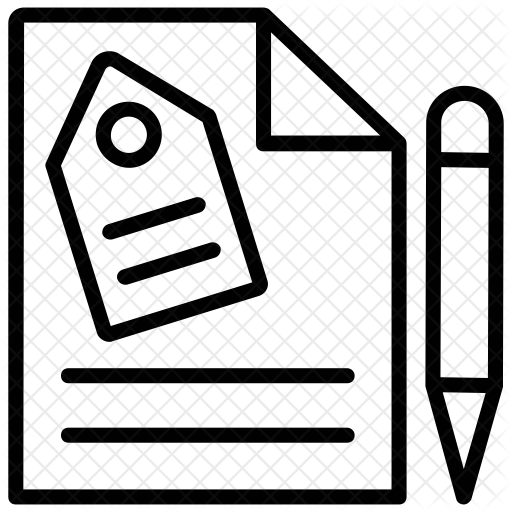 Smart business branding
Create on-brand marketing materials using Microsoft Publisher's simple
drag-and-drop interface.
Control your business
Run your business more profitably by taking control of your budgets with powerful features from Excel.

Professional documents
Take advantage of ready-to-use templates in Word to simplify creating well-designed business documents in no time.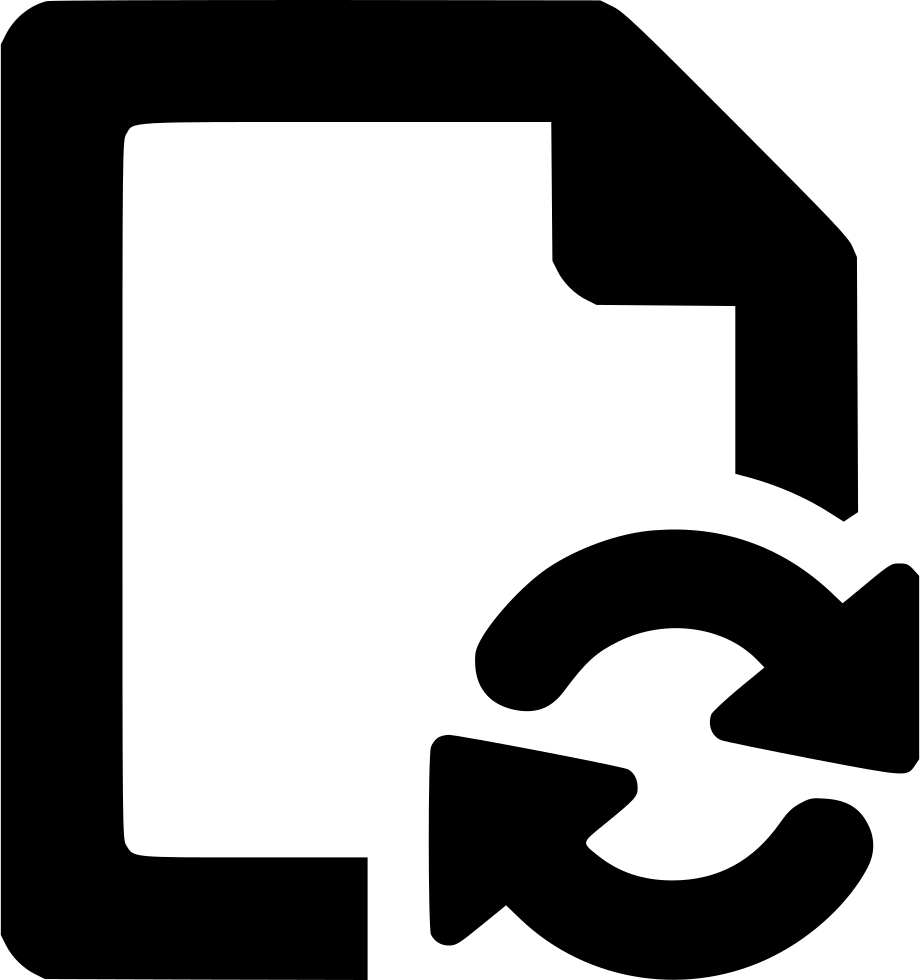 Always up to date
Office 365 is always ready when you are allowing you to work anywhere, anytime, on any device with all the latest features.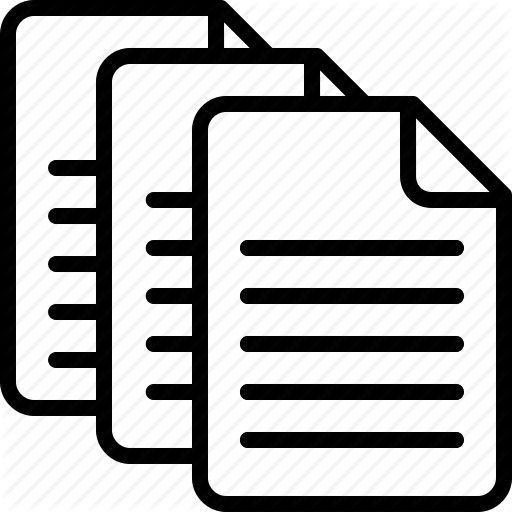 Always access your files
Don't worry about disasters impacting your business. With 1 TB of cloud storage, your files are always available.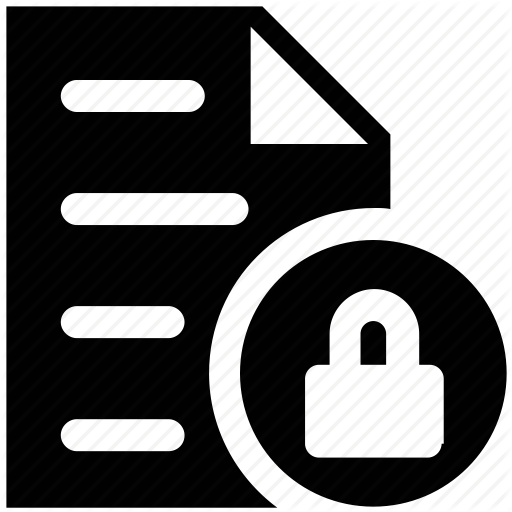 Always secure
With Office 365 you get an advanced level of built-in security so you'll always know where your data is and who has access.
Start Your Own Project?
Have you got a project you'd like us to get started on? Then click the button below to send us some details and we'll be glad to help.