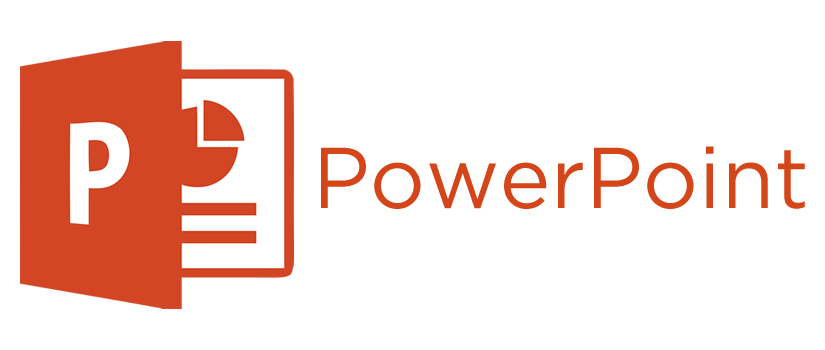 Beyond Microsoft PowerPoint – Design Eye-catching Presentations
A well written sales pitch won't be effective without an equally effective, interactive presentation. This course is targeted for all business professionals that want to learn how to get the most out of PowerPoint while also
leveraging on other remarkable presentation tools to really make eye-catching conversational presentations.
Conversational presenting lets you adapt your delivery on the fly for a more relevant and engaging experience.
When a business presentation is too rigidly structured (with strictly ordered slides and a one-size-fits-all script), there's no room for adaptability. Presenters are forced to wade through slide after slide of superfluous
topics to reach the stuff that's relevant to a particular customer. With a shift in approach, you will learn how to easily turn presentations into dialogues that are collaborative, dynamic, and engaging enough to keep
viewers tuned in from beginning to end.
Throughout the course we cover tons of tools and technologies including:
Creating and working with templates
Learn different tools to add diversity & interest to engage an audience
Working with media – customising animations and inserting movies
Building interactive and conversational presentations with Prezi
Additional Prezi features
Collaborating on the web – creating hyperlinks and interactive objects
Exploring online meeting options and broadcasting presentations
With our expert-led practical session you'll be able to confidently apply your new skills directly in the workplace and create highly engaging, interactive and conversational presentations.
REQUIREMENTS
Have a computer preferably a laptop with any operating system: Windows, Mac OS X, or Linux
Before starting this course you need to have some basic knowledge in using Microsoft Office applications.
No software is required in advance of the course (all software used in the course will be installed in-class)
FEE
= N42,000 Naira per person
VENUE: Firstlincoln Technologies, 45, Ogunlana Drive, Surulere, Lagos.
DATE: On-Demand / Virtual Session
Please note that this event is by prior reservation only; all reservations are subject to confirmation by Firstlincoln Technologies. For more
information please call 0806 693 8330, 0908 166 9518, or e-mail info@firstlincoln.netor visit
www.firstlincoln.net to either download a reservation form or fill an online reservation form.
---