Home / Game Development
The gaming world has undergone a massive upheaval in the last few years.
Phones and tablets have emerged as low-end gaming platforms, while next-generation consoles from Sony, Microsoft, and Nintendo have carried the banner at the top of the market. Game players have more options than ever before, resulting in significant changes for the industry.
We know you love games, and we know that love goes deeper than just kicking back on the couch with your friends for a few rounds of Temple Run or Call of Duty. Maybe you've created your own levels, developed your own storylines, or experimented with computer programming. At Firstlincoln we can help you bring your game idea to live.
Firstlincoln have a team of game developers for mobile, PS# and Laptop. We focus on developing games that can help promote your brand/ Product. Contact us for all your Game Development projects.
Case Study
Lasgidi run was one of our classic 3D runner game with features like:
Intuitive controls – swipe to dodge, jump and slide your way past hazards

Gorgeous graphics – stunning view of Lagos- Nigeria

Facebook Integration –

Explosive gameplay – frantic, dramatic infiltrations

Unrivalled audio – dynamic music and visceral sound effects

Power Ups – Coin magnet, Spirit, Boost and more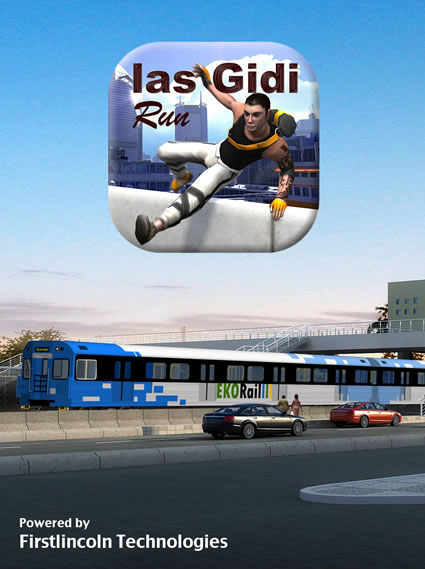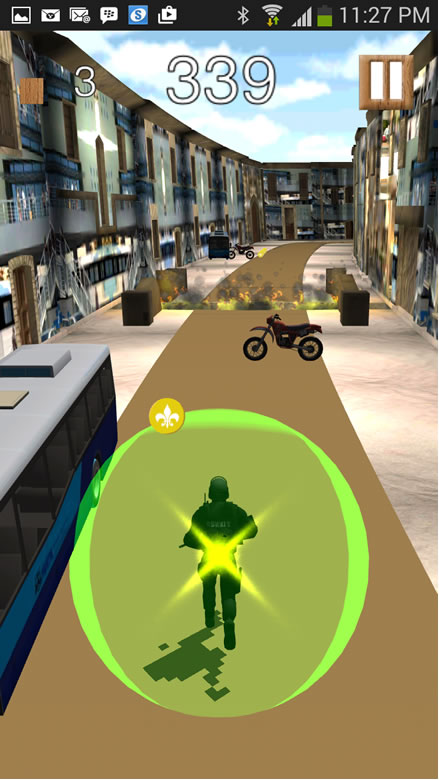 Start Your Own Project?
Have you got a project you'd like us to get started on? Then click the button below to send us some details and we'll be glad to help.