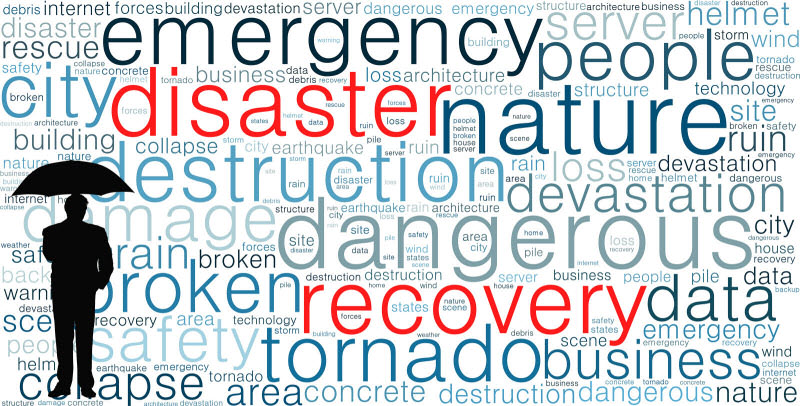 This course provides practical methods and techniques that anyone can follow in order to construct an effective disaster recovery plan. Business Impact Analysis helps you identify the priorities for recovery and maintenance of essential business processes following a disaster. Using this analysis, you can develop a realistic disaster recovery plan that enables you to direct resources to the restoration of the infrastructure, data, systems, and applications that are essential to the continuity of business operations. An effective disaster recovery-planning project also includes training, testing and plan maintenance.
Who Should Attend?
This course is valuable for anyone involved in ICT (Information and Communication Technology) Service Delivery, including service delivery, line and project managers, help desk personnel, first-, second-, and third-line support staff, project team members, software, hardware and quality engineers, programmers, analysts, consultants and other technology professionals. Facilities, human resources, finance and other general business managers also benefit from attending the course because they learn to recognize the need for their involvement in developing and implementing the plan.
Course Outline
· Introduction and Overview
· Measuring Risk and Avoiding Disaster
· Assessing risk in the enterprise
· Identifying mission-critical continuity needs
· Implementing disaster avoidance
· The four-step Business Impact Assessment (BIA)
· Designing Recovery Solutions
· Selecting backup and restore strategies
· Managing and documenting the planning project
· Running the project
· Responding to Disaster
· Creating the recovery plan
· Directing the disaster recovery teams
· Assuring the Plan and Applying Document Management
· Maintaining the business continuity plan
Date: On-Demand / Virtual Session
Duration: 1 day
FEE: N 65,000
Please note that this event is by prior reservation only; all reservations are subject to confirmation by Firstlincoln Technologies. For more information please call 0806 693 8330, 0908 166 9518, or e-mail info@firstlincoln.net or visit www.firstlincoln.net to either download a reservation form or fill an online reservation form. Workshop Materials and software will be made available to confirmed participants ahead of the workshop.
---