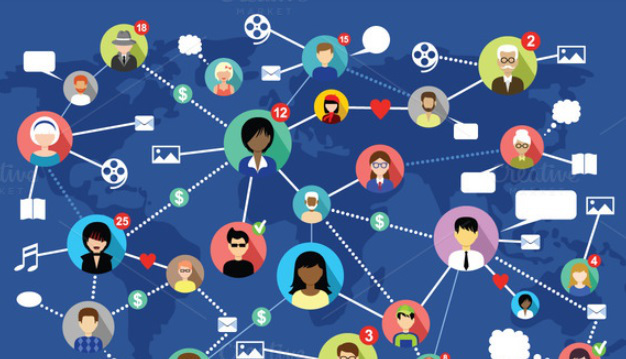 Is this for you?
This course would be great for anyone working in an office environment such as a PA, Office Manager etc. Also great for anyone looking to work in PR, Media Relations or as a Communications Officer.
About this course
We're spending an ever increasing amount of time online so there has never been a more important time to ensure that how you communicate whilst online is both appropriate and effective.
This course is designed to teach you how to communicate professionally and effectively online on various platforms.
There are 4 modules in this course: –
Module One – covers the definition of online communication, connecting to the internet, real-time and delayed communication, types of online audience, the internet and the law.
Module Two – you'll look at email structure, language and tone, web pages, texting, social media, wikis and instant messaging.
Module Three – covers video conferencing features, preparation and good practice, video presentation features, structure, audience and software, audio conferencing features, preparation, software and good practice.
Module Four – You'll go through a summary, communication forms, audiences and finally writing and speaking online.
Aims and Objectives
Spoken online communication including video conferencing, online presentations and audio conferencing.
Pre-Requisites
There are no pre-requisites required for this course.
Career Path
Great for anyone looking to work in Office Administration positions such as Secretary, Personal Assistant, Virtual Assistant (VA), where you will need to be able to communicate using digital methods including email, video conferencing, social media and more.
Date: On-Demand
Duration: 1 day
FEE: N 65,000
Please note that this event is by prior reservation only; all reservations are subject to confirmation by Firstlincoln Technologies. For more information please call 0806 693 8330, 0908 166 9518, or e-mail info@firstlincoln.net or visit www.firstlincoln.net to either download a reservation form or fill an online reservation form. Workshop Materials and software will be made available to confirmed participants ahead of the workshop.
---