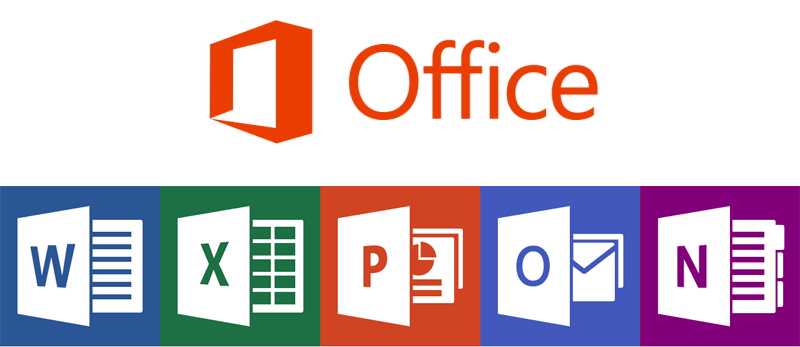 This course covers the features in Word, Excel and PowerPoint that help to increase your productivity. You learn to connect to, analyze and present information using Microsoft Office, with a special focus on how these programs work together. This course offers you the skills to expedite everyday tasks.
Who will benefit from this course?
Business professionals, administrative professionals, IT personnel (especially helpdesk), managers, executives, and PAs (personal assistants) benefit from this course. This course is appropriate for anyone interested in enhancing their Microsoft Office skills for improved productivity.
Course outline
Introducing Microsoft Office
Discovering the User Interface
Exploring file formats
Creating Professional Documents in Word
Referencing and Navigating Documents
Producing Rapid Results with Excel
– Leveraging Excel functionality
– Optimizing graphical objects
– Creating interactive PivotTables and PivotCharts
Integrating Data Sources
– Retrieving external data
– Assembling mass mailings
Developing PowerPoint Presentations
– Building a dynamic slide show
– Enhancing the slides
– Enhancing documents with graphics
– Finalizing and adding special effects
Document Security and Collaboration
Which version of Microsoft Office is used in the course?
This course uses both the 2010 and 2007 versions of Microsoft Office. The course exercises can be completed in either version.
FEE: 25,000
DURATION: 2 – 5 Days
---