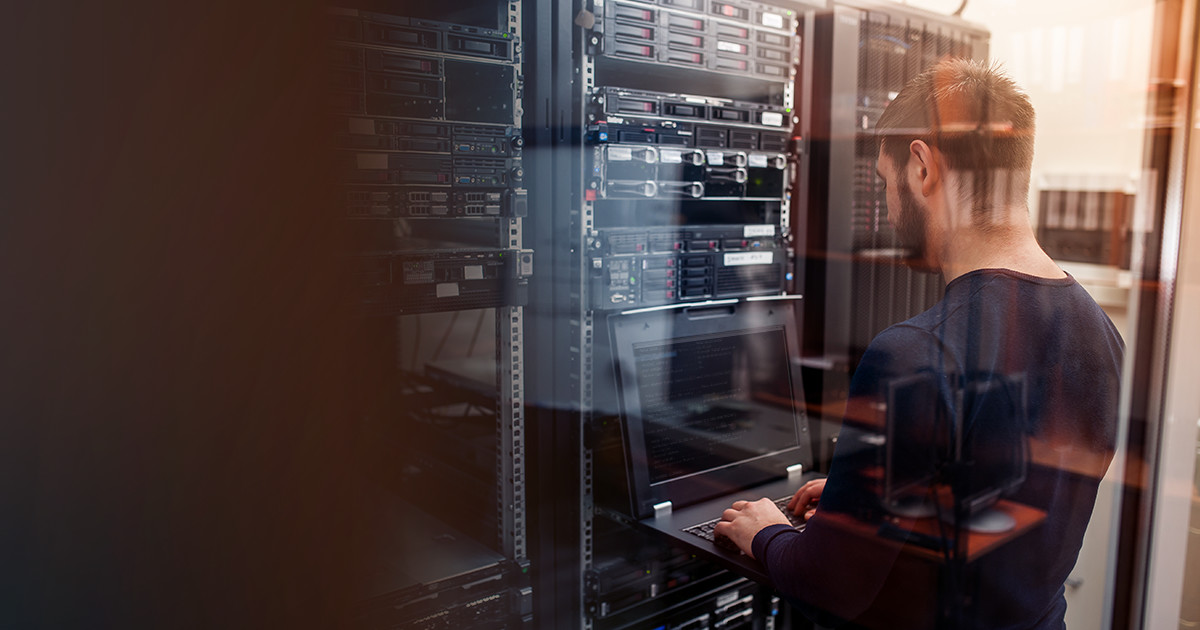 Is this for you?
If you want to pursue a career in IT Security then this course will give you all the knowledge and skills you need to get started.
About this course
This highly informative course has been designed by Microsoft to give those entering the IT industry for the first time a full understanding of all of the fundamental security concepts.
You'll gain the necessary knowledge needed to build secure Microsoft Windows Servers and Windows-based network operating systems. On top of this you'll learn all about essential system recovery tools, creating active directories and account management.
Upon completion of this course you'll be ready to take the Microsoft exam 98-367* and will receive a Firstlincoln Training Course Completion certificate. With the MTA Security Fundamentals certification on your CV, you'll be able to prove to employers that you have the skills needed to really look after security networks.
To make learning more engaging, the course includes interactive videos and a pre and post-test to identify any skill gaps in your knowledge.
There are three sessions in this course: –
Session 1: Introduction, Security Principles, Threats and Risks, Authentication Fundamentals, Windows/PKI Authentication, Password Policies, User/Group Management.
Session 2: Permission Management, Auditing, Physical Security Solutions, Malware Protection, Internet Explorer, Security, Encryption Basics, Windows Encryption Technologies.
Session 3: Network Perimeter Security, Network Segmentation, NAP, Network Protocol Security, Wireless Network Security, Client Protection, Server Protection, E-mail Protection.
Aims and Objectives
The aim of this course is to help you gain an understanding of the basics needed to build and secure Microsoft Windows Servers, Windows-based network operating systems, Active Directory, account management, and system recovery tools.
Pre-Requisites
Although there are no formal pre-requisites required, a basic understanding of computers and working online would be advantageous prior to starting this course.
Career Path
With this certification you can look towards entry-level IT careers in positions such as Junior IT Analyst, Junior IT Support Technician etc. Taking the time to further your IT training will help solidify your career with a view to working as Solutions Architect, Information Security Analyst, IT Support Technician etc.
Date: On-Demand
Duration: 1 day
FEE: N 120,000
Please note that this event is by prior reservation only; all reservations are subject to confirmation by Firstlincoln Technologies. For more information please call 0806 693 8330, 0908 166 9518, or e-mail info@firstlincoln.net or visit www.firstlincoln.net to either download a reservation form or fill an online reservation form. Workshop Materials and software will be made available to confirmed participants ahead of the workshop.
---