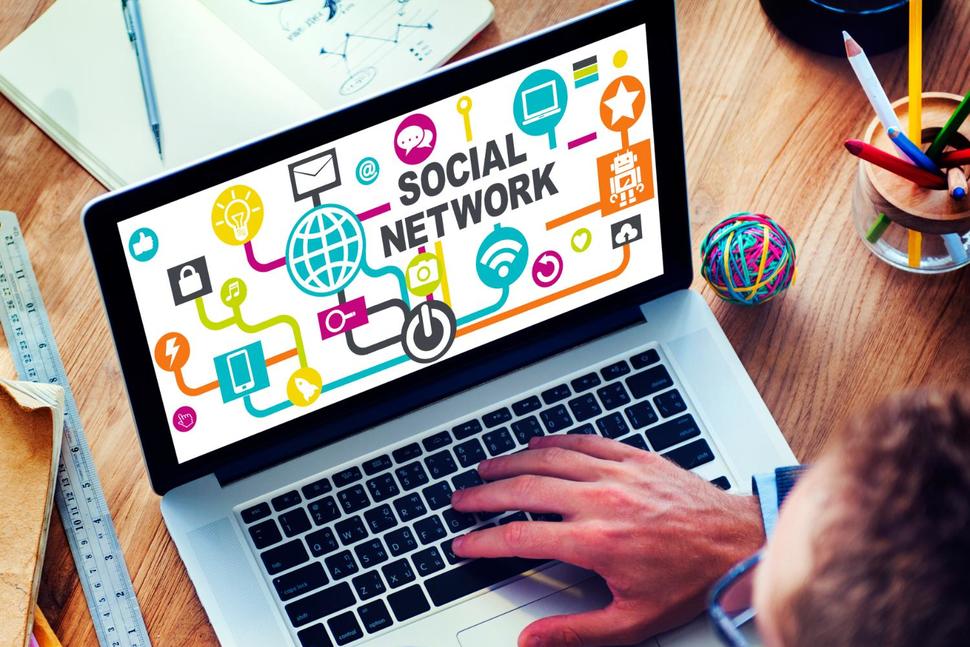 Is this for you?
This course is ideal for business owner who wish to harness the power of social media to increase their prospects.
These skills would also be useful for PAs, EAs, Office Managers, Marketing Assistants, Business Development Managers as well as others involved in PR, event management and promotion.
A basic knowledge of the internet and an awareness of social media would be an advantage.
About this course
Social media is no longer just for us to keep in touch with people on the other side of the world – it's now very much recognised as a crucial business tool, and powerful method of communication, no matter what sector you work in.
However, using it for business brings new challenges and there are many do's and don'ts to be aware of.
Once you've seen how you can use it to build connections, network online, promote your company and research your industry, there'll be no stopping you!
There's an exciting world awaiting…
Aims and Objectives
This course has one simple aim – to learn how social media can be used in business for marketing purposes.
Pre-Requisites
There are no pre-requisites for this course.
Career Path
This will help anyone who wants to take on the social media activities for a business. Roles such as Social Media Assistant or Executive, Social Media Manager will look for people with such learnt skills and experience. It would also be useful for any would-be entrepreneurs who are looking to start their own business and will need to reach out to a new target audience.
Date: On-Demand
Duration: 1 day
FEE:N 42,000
Please note that this event is by prior reservation only; all reservations are subject to confirmation by Firstlincoln Technologies. For more information please call 0806 693 8330, 0908 166 9518, or e-mail info@firstlincoln.net or visit www.firstlincoln.net to either download a reservation form or fill an online reservation form. Workshop Materials and software will be made available to confirmed participants ahead of the workshop.
---